Looking for recipes No Basil Pesto, the site provides recipes No Basil Pesto that an individual need Listed here are the quality recipes No Basil Pesto that will you need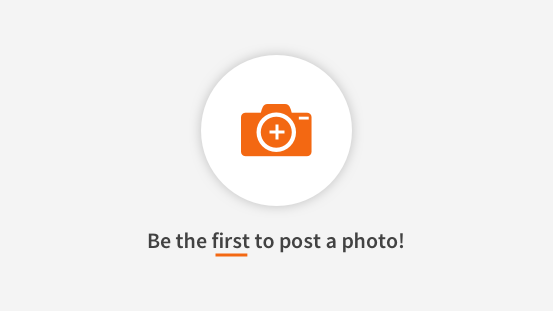 No Basil Pesto
"We don't eat basil due to allergies and have found this to be an excellent replacement to a favorite way to serve pasta. We grow our own radishes, and this is a one way to not waste these nutritional greens. I imagine you could pick up radishes from farmers markets, but you will want to cook the greens asap and store as puree in the fridge. Serve pesto over your pasta of choice (homemade fettuccine is perfect) and top with Parmesan cheese."
Ingredients :
1 tablespoon peanut oil
2 tablespoons minced garlic
1 bunch fresh spinach, coarsely chopped
1 bunch arugula, coarsely chopped
1 bunch radish greens, coarsely chopped
3 tablespoons butter
1/4 cup all-purpose flour
1 cup vegetable broth, divided
1 cup skim milk
salt and ground black pepper to taste
Instructions :
| Prep : 15M | Cook : 6M | Ready in : 30M |
| --- | --- | --- |
Heat peanut oil in a large skillet over medium heat; cook and stir garlic until fragrant, about 1 minute. Add spinach, arugula, and radish greens to garlic; cook and stir until greens are completely cooked and wilted, working in batches if needed, 5 to 10 minutes. Drain any excess water from greens.
Blend greens mixture in a food processor until pureed into 1 1/2 to 2 cups.
Melt butter in a saucepan over medium heat; cook and stir 1/2 cup pureed greens until warmed, 2 to 3 minutes. Stir flour into pureed greens in the saucepan; slow pour in 1/2 of the broth while whisking until smooth. Bring pureed greens-broth mixture to a boil and cook until heated through, adding more broth if it looks too dry, about 3 minutes.
Stir milk, remaining broth, and remaining pureed greens into greens-broth mixture and cook until heated through, 1 to 2 minutes; season with salt and pepper.
Notes :
Vary greens according to availability and taste. Use only fresh radish greens (not the nasty stuff that is usually on top of radishes in the supermarket). Most of the pesto-like taste comes from the more flavor-rich greens (arugula and radish). Spinach alone would likely be bland. Kale or mustard greens might be worth a try (think dry and bitter greens).
Peanut oil and garlic are very important as the garlic provides the sweetness of the basil and the peanut oil provides the nutty flavor.
Thanks to visiting our blog. avoid forget to bookmark the site, if our web-site provides the best dishes.